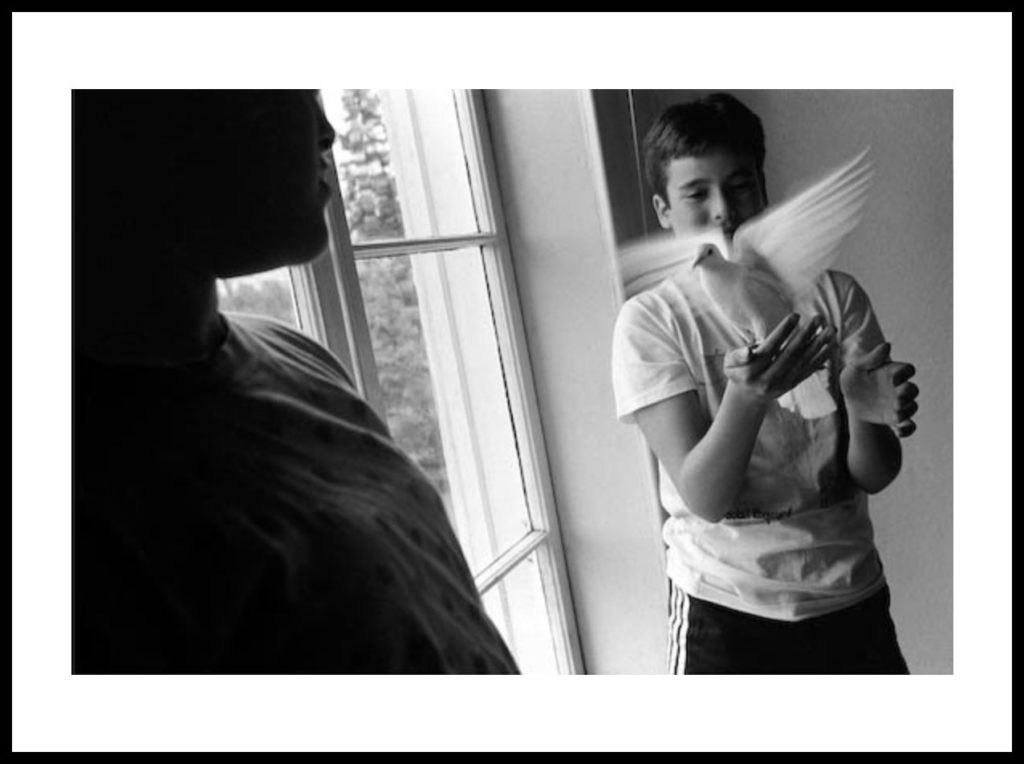 EXHIBITIONS
………………….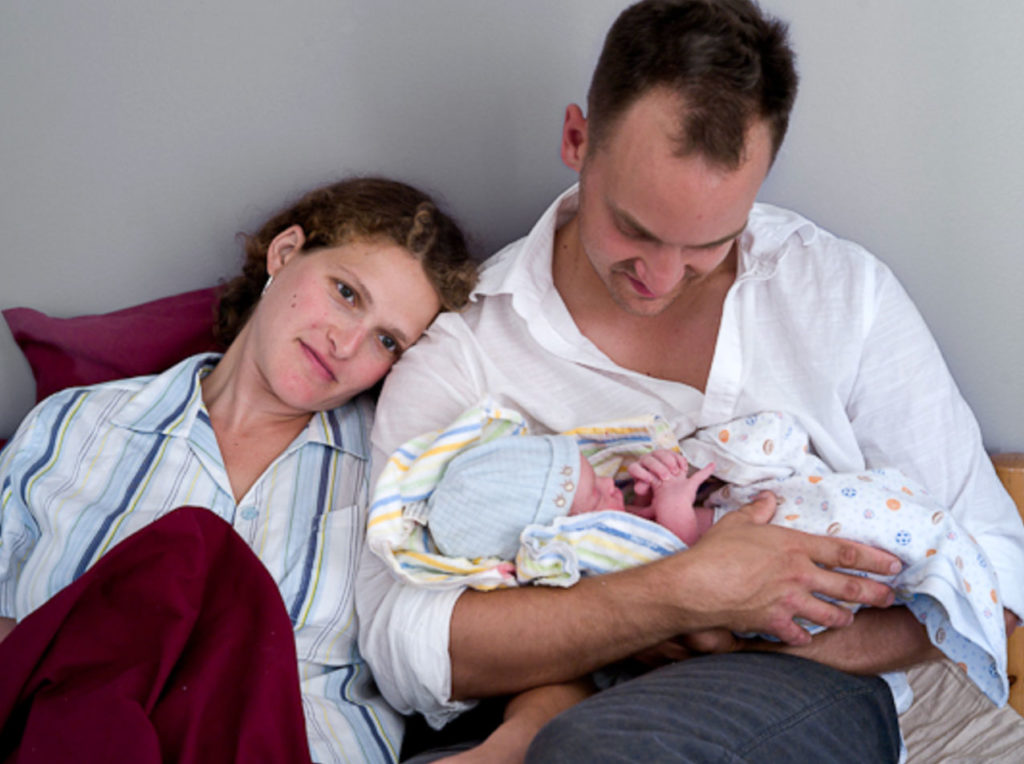 COLLECTIONS
………………….
For me, photography has always been special in its capacity to simultaneously reflect and interpret the visible world. My work has explored themes of women's lives since my first exhibit in 1981 hosted by The Little Shop in Montreal. My approach mines the life I see around me − relationships and interactions in social spaces dominate. Here I share my pleasure in daily experience and gesture.
A huge, heartfelt thanks goes to friends, family and colleagues for collaborating in and appreciating my image making.
Judith Lermer Crawley
I was born to holocaust survivors in 1945 and grew up in Montreal. A self-taught photographer, I am retired from a life of teaching (English Literature, Photography, Women Studies) at Vanier College in Montreal. For many years, I was a member of the Montreal Health Press collective, publisher/distributer of information handbooks on issues of health and sexuality. For more information, you may view my CV.
Thanks for your interest. I welcome your feedback and comments at [email protected]